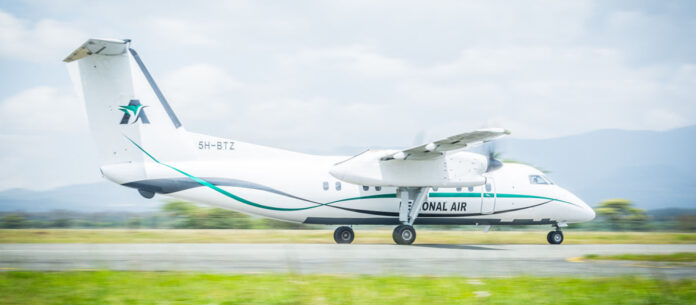 Fly-in safaris in East Africa are becoming rampant. As people do not want to spend more time moving from one destination to another. And just like the name suggests, this is where people use air transport throughout their Tanzania Uganda Safari stay in a country. And the different companies provide small air crafts that transport the different tourists from one place to another.
The beauty of fly-in safaris in East Africa is that you get to visit as many destinations as you want in a short time. You also get to visit some of the inaccessible places in the country.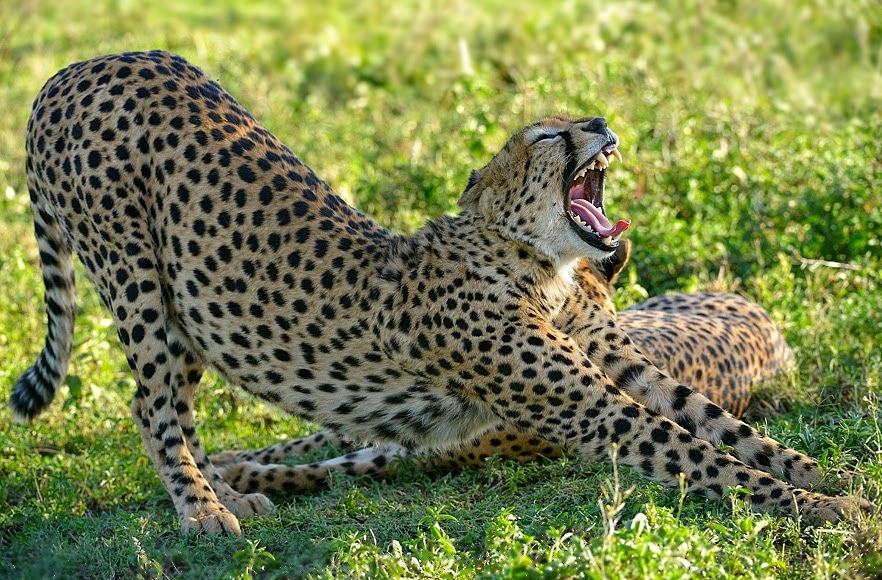 Entebbe International Airport is the only international airport in Uganda. It is located about 06 kilometres southwest of the town of Entebbe, on the northern shores of Lake Victoria. This is approximately 40 kilometres by road south-west of the central business district of Kampala, the capital city of Uganda
The different parks in Uganda and other safari destinations always receive direct flights mostly from Kajjansi airstrip. And these flights provide the tourists with the perfect view of Uganda from the skies. It also helps avoid the hustle of the daily jam that is constantly seen in the country. You are always escorted by a trained tour guide on the fly-in safaris.
The airplanes are filled with medical supplies and medical personnel just in case there are any emergencies. There are several domestic air flight companies that operate in Uganda.
Aero Link Uganda air normally operates in the Northern part of Uganda. That is Arua and Gulu and it is one of the major domestic flight charter companies in the country. It normally flies to Pakuba airstrip and Chobe airstrip. Which are both located in Murchison Falls National Park.
Aero link is the most famous domestic charter flight companies in the country and the rest of East Africa. Normally operates three route flights to Queen Elizabeth National Park through the Kasese airstrip and the Mweya airport. Unlike other charter companies. It carries eleven passengers per trip and fifteen kilos of luggage.
Fly Uganda can be found at the Kajjansi airstrip. It flies to almost all the National parks in the country and it carries two people per day and the flight costs only 290 dollars per person.
In Rwanda, travelers and tourists tend to fly through the Kigali International Airport (KIA), located in the central heart of Rwanda. The KIA has been recently upgraded to handle a large volume of flights continues to expand to reach more travelers. Annually, KIA receives 1.5 million people through its airport. The airport has been upgraded to provide maximum security to travelers and tourists coming in for the fly-in gorilla trekking safaris every year.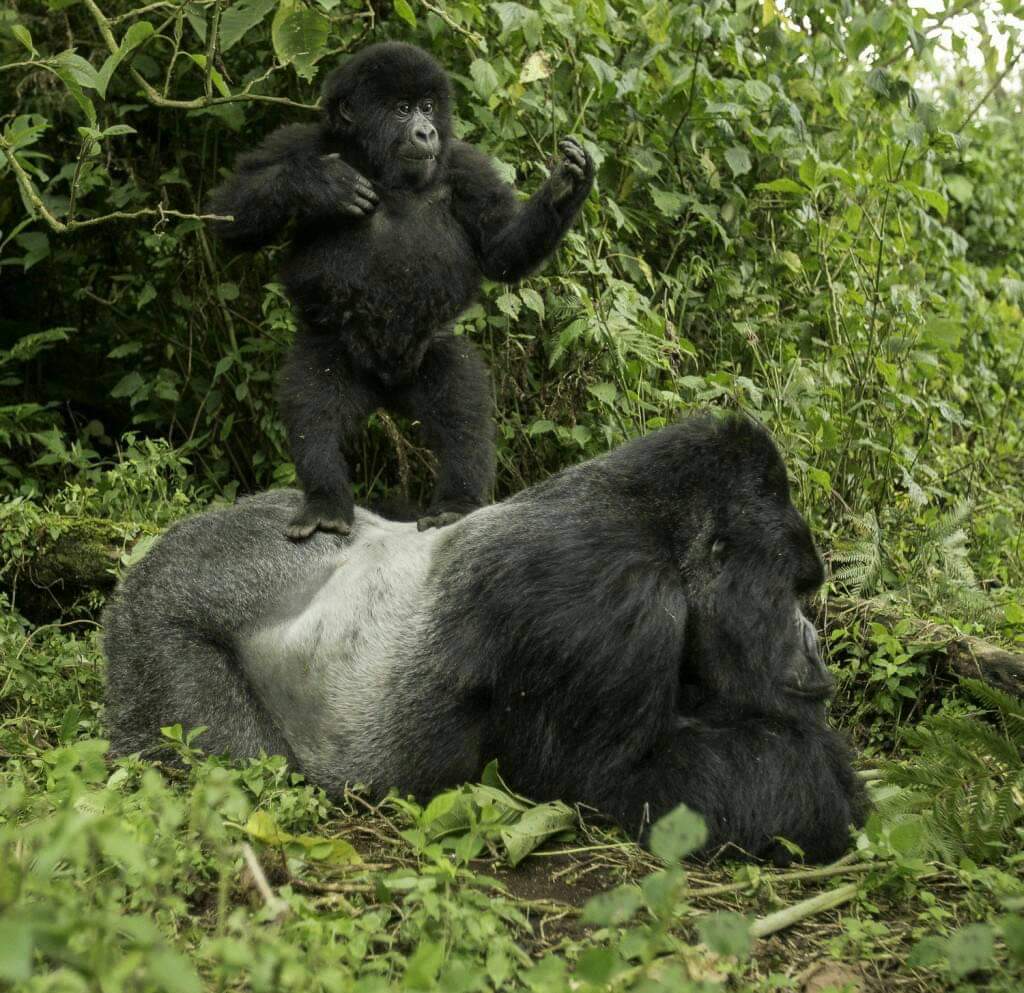 In Kenya, Kenya Airways is the flag carrier with its primary hub at Jomo Kenyatta International Airport. The airline flies to the following domestic destinations within Kenya: Kisumu, Malindi, Mombasa, and Nairobi.
Mombasa Air Safari is based at Moi International Airport in Mombasa. The airline operates domestic flights, specializing in direct flights to the world-renowned safari destinations, including the Masai Mara National Reserve.
In Tanzania, Air Tanzania Company Limited (ATCL) is the national airline carrying with it the national treasure and pride of Mt Kilimanjaro as its slogan – 'The Wings of Kilimanjaro'. Based in Dar es Salaam, with its hub at the modern state of the art Julius Nyerere International Airport out of Terminals II and III. The airline is IOSA certified and a proud member of IATA. ATCL has been a member of the African Airlines Association (AFRAA) since its establishment in 1977 following the dissolution of East African Airways.
Air Tanzania currently operates more than 10 domestic destinations from Dar es Salaam hub, namely: Dodoma, Kilimanjaro, Kigoma, Mpanda, Geita, Mbeya, Mtwara, Mwanza, Bukoba, Songea, Tabora, Iringa, Arusha and Zanzibar. Beyond our borders, ATCL operates to Mumbai (India), Lubumbashi (Democratic Republic of Congo), Nairobi (Kenya), Hahaya (Comoros), Ndola and Lusaka (Zambia), Harare (Zimbabwe), Bujumbura (Burundi), Entebbe (Uganda). Soon we will be adding, Dzaoudzi (Mayotte), Dubai (UAE), Juba (Southern Sudan), Johannesburg (South Africa), Lagos (Nigeria), Accra (Ghana), and London (United Kingdom).