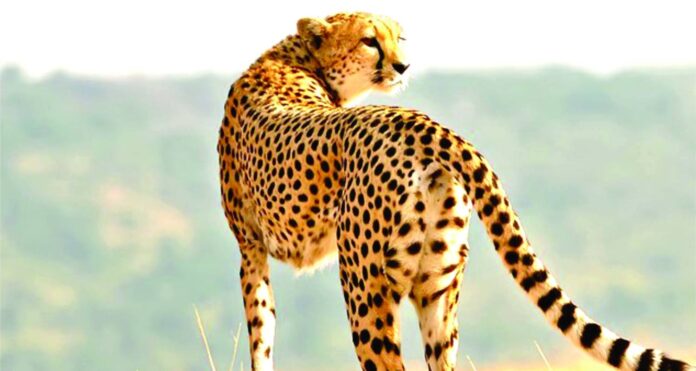 From dramatic Savannah to the Great Rift Valley, experience Kenya in all its glory. Travel the vast open plains and rolling hills of the Maasai Mara and scour the wilderness for Africa's "big five." Full-service camping will bring you closer to the region's wildlife and gets you off the beaten path so you can really experience this land's unique culture.
You will experience Kenya's wild side up close on our adventurous camping safaris. You will camp under the open African sky, listen to the hyenas' laugh at night and discover the soft tracks of antelopes on the dusty trail to the showers the next morning.
During the day, you will explore the national park, scouting for the Big Five together with your guide in a Toyota Land Cruiser. Experience impressive wildlife sightings and admire vast landscapes. When the sun sets, you will head back over the bumpy roads to your campsite to dust off and spend the night. We offer camping safaris in Kenya as group tours on set dates or as private tours on individual dates.
Night time is a very special time on the campsite. Relax by the fire, sipping a drink and gazing at the endless starry night sky while chatting to your fellow travelers about the day's adventures. You will notice how the sounds of the day fade and are replaced by the songs of the night birds, snapping of branches and with a little bit of luck the roar of a lion in the distance.
You will overnight in spacious and high-quality two-person tents, which will be set up by our crew. We also provide comfy sleeping mats and camping equipment such as tables, chairs, dishes and cutlery. You won't want for anything while you're with us.
After a long day out and about, you can look forward to a three-course dinner, prepared by our creative safari chefs. Our team also makes sure you start your day off with a hearty breakfast and have a lunch box to go.
You will stay on public campsites in the national parks or private campsites just outside of the borders of the national parks. Without fencing, you can expect nightly visitors and will be surprised how quietly and light-footed an elephant can navigate guy ropes.
Admire herds of elephants by day and listen to their resonating rumble by night, while you watch millions of stars twinkle in the dark sky. Our state-of-the-art camping gear will keep you comfortable on your adventure in the bush.